Gain a Complete Diagnostic of Your Car with European Performance!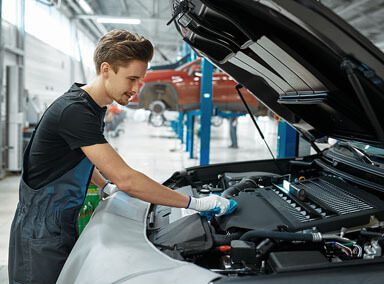 Car owners sometimes make the mistake of not bringing their cars to an auto shop for a complete diagnostic.
Car owners can avoid serious car problems if they take the time to bring their vehicles to a reputable auto shop for routine maintenance. Even if your car doesn't exhibit any symptoms of engine-related hiccups, it's always best to be proactive. If your BMW, Porsche, Mercedes, or Volkswagen isn't working as smoothly as you expect it to be, contact us. At European Performance, our highly-trained technicians will conduct a complete diagnostic to keep your ride fresh as the day it left the assembly line.
With 38 years in the business, no underlying complications — regardless of how big or small — slips past us. We'll know in a snap what caused which problems and why before our computers do.
Here are some of the things that we can check for you:
Modern vehicles have a complex fuel delivery system designed to help the car maximize fuel use without affecting performance. Years of usage can affect its efficiency. Whether your car uses a fuel injection system or a carburetor, our seasoned technicians will conduct maintenance and troubleshoot any issues, allowing you to drive without worrying about car fuel troubles and saving you more in the long run.
Driving in the Florida heat can cause your car's cooling system to double its efforts to maintain a comfortable temperature. The coolant in your car's cooling system circulates to cool down the cylinders in the engine block. Our staff at European Performance will check the hoses and water pump for any leaks.
When experiencing difficulty in maneuvering your vehicle, your car's steering system may be struggling. Our experts at European Performance will thoroughly inspect your steering system to avoid any problems from worsening and keep you safe on the road for miles on end.
DIY repairs are never recommended, especially when it comes to your car's braking system. European Performance is well-versed in the tools and techniques necessary to address any issues you may be experiencing with your brakes. When opting for our services, nothing will put a stop to your city cruising.
A car's suspension prevents the car from experiencing severe turbulence. If your ride is experiencing trouble even on flat roads, there may be an issue with its suspension. As it needs to be checked after every 50,000 miles of driving, we, at European Performance, can perform it for you. Our team is capable of handling the needs of any European car brand.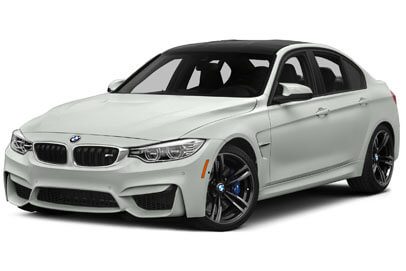 Don't hesitate to get in touch. Drop by our auto shop in St. Petersburg, FL, from Monday to Friday. Our working hours start from 8:00 AM and end at 5:30 PM. We will run a complete diagnostic using industrial-grade factory computers and state-of-the-art equipment to keep your car looking and feeling brand-new. We've been serving Tampa Bay — and patrons across America who send their cars in — with top-notch services for a solid 38 years and counting. Call us today.