Transmission Rebuilds by the Trusted Transmission Rebuild Shop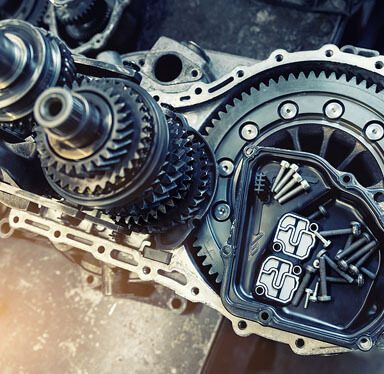 It is not safe to drive a car with a defective transmission.
Apart from the damage this could cause to your car, driving with a faulty transmission could lead to accidents. Before this happens, bring your car to European Performance for a full diagnosis.
European Performance has been in the service of car owners for almost four decades. With state-of-the-art equipment and factory computers needed for diagnostics, our transmission rebuild shop provides the highest quality services for rebuilding transmissions.
When Does Your Transmission Need to be Rebuilt?
Depending on the gravity of the issue, you will either be asked to (1) replace the transmission with a new unit or (2) rebuild and repair the transmission.
Transmission rebuilds usually come as a practical solution if simple processes like changing the transmission fluid or switching a solenoid pack do not resolve the problem immediately. Take note of the warning signs below:
Why Is Your Transmission Failing?
What Goes On in the Transmission Rebuild Process?
Our transmission rebuild process includes: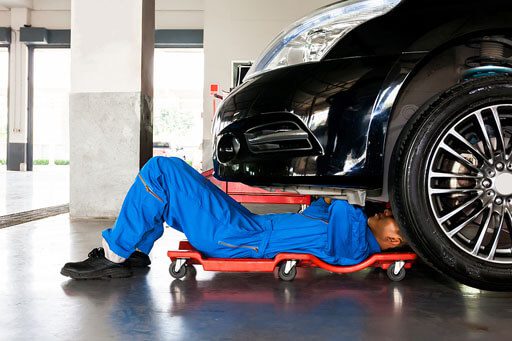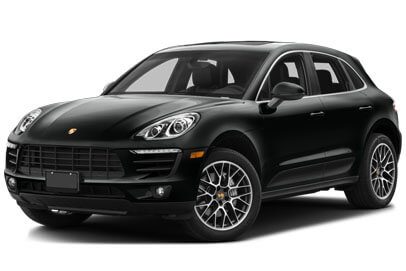 Your safety on the road should be your top priority. Have your transmission rebuilt by European Performance, the trusted transmission rebuild shop in St. Petersburg, FL. For inquiries about our services for transmission rebuilds, contact us at
727-823-4685
, or you can
email us
. Visit us at
930 4th Avenue N St. Petersburg, FL
.