Unleash Your Car's Potential With ECU Flashing By European Performance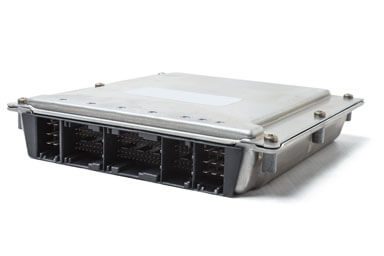 Get your engine running at optimum performance through ECU flashing.
The ECUs of new vehicles are often set with built-in safeguards to protect the engine from damage caused by substandard fuel or neglect. While these settings help in preserving your engine's longevity, these settings also prevent your engine from performing at its maximum capacity.
At European Performance, we can help you unleash your car's full potential through ECU Performance Flashing. With state-of-the-art equipment and almost four decades' worth of knowledge and experience in the auto repair industry, we are equipped to handle ECU performance flashing for Porsche, BMW, Mercedes-Benz, and other European makes.
Understanding ECU Performance Flashing
ECU flash is an internal storage of all the data required for the ECU to function. It can be divided into two segments: the program flash and the data flash. The program flash is where all the software codes can be found, while the data flash is where all the variables, such as calibration variables, are stored.
ECU performance flashing, also known as tuning, is the process of updating the software that runs it. Performance flashing is done by changing different parameters to improve the reliability and performance of a vehicle. This can improve a vehicle's fuel efficiency and produce cleaner emissions.
Why You Should Consider ECU Performance Flashing
Experiencing recurring battery drains is frustrating. It also costs a lot of money and time. The good thing is that this can easily be solved by ECU performance flashing.
Rear brake pads wear faster than front pads. Through ECU performance flashing, your car will get an upgraded software that can help with maximizing the life of a vehicle's brake pads.
Excessive oil consumption is solved by altering the valve timing through ECU performance flashing. In that way, no excessive vacuums, which can suck oil, are created.
ECU performance flashing has also proven that it can help with different transmission problems such as shift quality, shift flare, and slipping. New calibrations can be flashed to solve those issues without having the transmission rebuilt.
Rough running, poor acceleration, and cold stalling are only some of the many symptoms of carbon buildup. With ECU performance flashing, new software is embedded in ECUs to reduce carbon deposits, thereby preventing carbon buildup.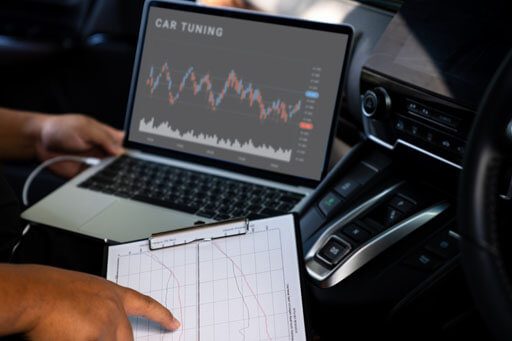 Why Choose European Performance
Having been in this business since 1983, we at European Performance have always strived to provide high-quality services in the Tampa Bay Area. We have a team of highly-trained technicians to do ECU performance flashing for some of the most prominent car brands: Porsche, BMW, Mercedes, Mini, Audi, Volkswagen, Volvo, Jaguar, and Land Rover. If you require services in ECU flashing in the Tampa Bay Area, you can contact European Performance at
727-823-4685
or
email us
. We are open from Monday to Friday, from 8:00 AM to 5:30 PM, and we are located at
930 4th Avenue N, St. Petersburg, FL 33705
. See you at European Performance!