Mercedes Performance Tuning in the Bradenton, FL, Area
Get the best out of what your Mercedes-Benz can offer.
A classic car with a long history, Mercedes-Benz has withstood the test of time, competing with younger car names and continuing its legacy of technological leadership.
With systems engineered to deliver excellence, Mercedes-Benz cars are designed to give the ultimate driving experience. Understandably for most Mercedes-Benz drivers, there is little need for modifications. However, there may still be more to what your Mercedes can offer, and this greater driving experience is possible with European Performance's services in Mercedes-Benz high performance tuning in the Bradenton, FL, area.
European Performance has been servicing European cars since 1983. Starting with air-cooled Porsches, we slowly added more European car brands to our roster of services which now includes BMW, Audi, Volvo, Volkswagen, Land Rover, and Jaguar, among others. Mercedes-Benz is a timeless car that requires the eye and skill of experts who are passionate about European cars like our team at European Performance.
Our Performance Tuning Services
Tuning is the process of enhancing a vehicle's performance to match its user's needs. Your car's exhaust, suspension, brakes, performance chip, and ECU can all be tuned to improve the performance of your Mercedes-Benz.
What Performance Tuning Can Do For Your Mercedes-Benz
Improved Power and Performance
We want our valued clients to experience the peak performance of their vehicles. Our highly trained team will check for any worn-out parts that need replacing and get the right mix of specifications and variables to ensure that your Mercedes performs optimally.
Part of our performance tuning services is to make sure that your vehicle achieves not only its peak engine performance but also its peak fuel efficiency, which in the long run will help you save on fuel expenses.
Why Choose European Performance
Our Mercedes-Benz performance tuning in the Bradenton, FL, area is done based on our clients' preferences. Tell us the specifications you want, and we will do the performance tuning to match them.
For over 38 years, European Performance has been servicing European cars, and with our extensive experience in the industry, we are confident that our performance tuning services can help you unlock your Mercedes' full potential.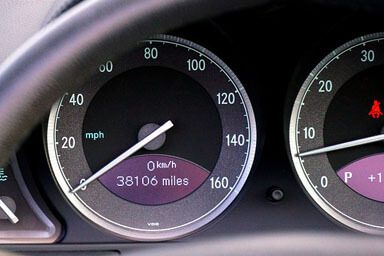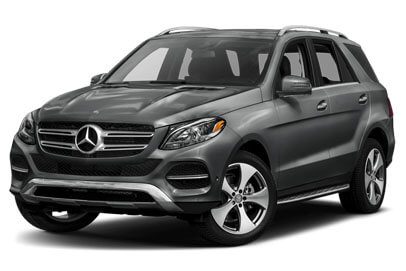 Leave Your Mercedes-Benz to the experts
If you have any questions about our Mercedes performance tuning in the Bradenton, FL, area, we will gladly answer all of them. Give us a call or send us an email anytime. Our friendly staff at European Performance is waiting to service your needs. Contact us at 727-823-4685 or email us at [email protected]. You can also drop by at 930 4th Avenue N, St. Petersburg, FL 33705.